Forex VPS

Hosting Provider

Maximize Profitability with the World's Best Forex Trading Servers Offering Low Latency and a 99.99% Uptime Guarantee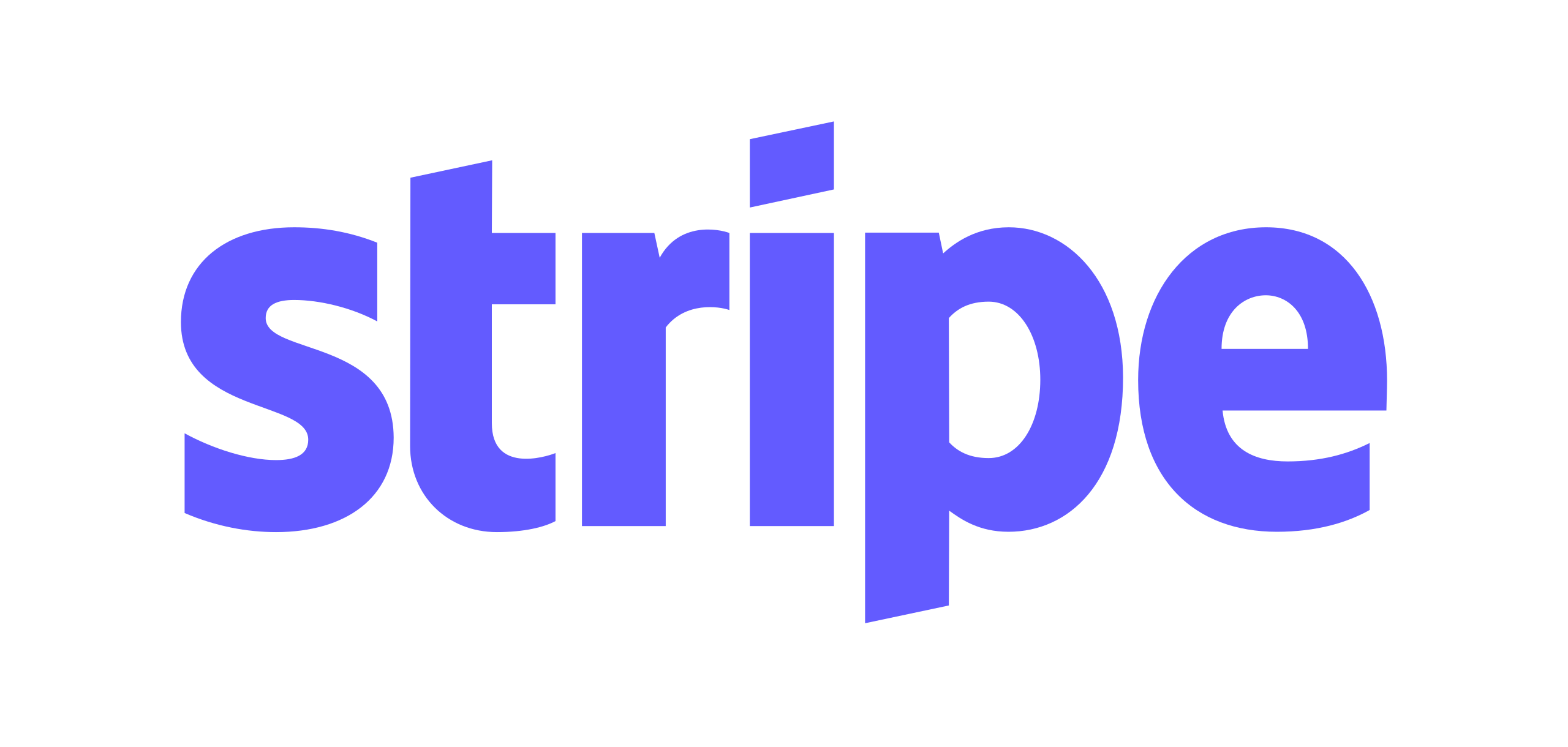 *

- recommended amount of terminals based typical (average) CPU and RAM requirements.

**

- guaranteed CPU resources, not Shared between clients!
Ultra Low Latency Forex VPS
With our Ultra Low Latency Forex VPS, you can position yourself as close as possible to your FX broker's servers. Benefit from minimal latency, enabling lightning-fast order execution that reduces slippage and improves your chances of order fulfillment ahead of other traders. High-speed execution is crucial for high-frequency forex trading, resulting in increased profitability. Latency (ping), measured as the time taken for your message/order to travel from your VPS to your broker, plays a crucial role in optimizing your trading performance.
Forex Broker Latency
Alpari (USA)
LMAX (UK)
ActiveTrades (UK,NL)
ICMarkets (USA)
ForexClub (NL)
Alpha Capital Markets (NL)
MyForexVPS Latency to FX Brokers
Latency in milliseconds (ms)
Advantages
Experience Lightning-Fast Execution with Ultra Low Latency
Our Forex VPS service offers unparalleled ultra low latency, with latency as low as 0.5 milliseconds. This ultra-fast speed ensures the fastest possible execution of orders, enabling you to maximize profitability and seize trading opportunities without delay.
Experience Unparalleled Uptime with Our Forex VPS Service
Our specialized VPS for Forex trading ensures an exceptional uptime of 99.99%. Since May 2012, we have consistently maintained an impressive uptime of 99.99%, providing you with unmatched reliability and peace of mind to concentrate solely on your FX trading activities.
Rapid Forex VPS Activation for Immediate Trading
Experience the convenience of instant activation for your Forex VPS. Once you place an order and complete the payment, your fully functional Forex VPS will be up and running within just 15 minutes.
Secure and Reliable with a Dedicated IP Address
Our Forex VPS provides the assurance of a dedicated IP address, ensuring that your VPS IP is never blocked by the datacenter or brokers due to actions of other VPS users.
Seamless Forex Trading with Unlimited Traffic
Our Forex VPS service offers unlimited traffic, allowing for uninterrupted trading. Enjoy the freedom of unlimited data transfer, ensuring seamless and reliable performance for your Forex VPS.
Reliable and Dedicated Resources for Seamless Performance
Our Forex VPS service provides guaranteed resources, ensuring 100% availability of advertised CPU and RAM. Unlike shared resource environments, our dedicated resources are exclusively yours, delivering uninterrupted and high-performance trading experiences.
Enhanced Performance with Enterprise-Grade SSD Storage
Experience lightning-fast speed with our Forex VPS service, powered by enterprise-grade pure SSD storage. Our SSD technology offers unmatched performance, boasting speeds 1000 times faster than SATA/SAS drives. Moreover, our enterprise-grade SSD storage ensures exceptional reliability compared to consumer-grade SSDs.
Full Control and Accessibility with Remote Desktop Connection (RDP)
Experience complete administrative access to your Forex VPS through Remote Desktop Connection (RDP) software. Gain full control over your VPS from your PC, Mac, or iOS/Android/Windows enabled smartphone, ensuring seamless accessibility and convenience.
Works with All Forex Brokers, Terminals, and Expert Advisors
Our Forex VPS service offers universal compatibility, ensuring seamless integration with ALL Forex brokers, terminals, and expert advisor software. Enjoy the flexibility to use your preferred tools and platforms, enhancing your trading experience.




Optimized Forex VPS Hosting for MT4 Traders and Expert Advisors
Discover our specialized Forex VPS hosting services designed specifically for traders using MT4 and Expert Advisors. With a proven track record since 2012, we offer reliable and tailored solutions. Our strategically located data centers in New York, London, and Amsterdam ensure proximity to major financial hubs and Forex brokers. By colocating our VPS services near your broker's servers, we minimize latency and maximize profit potential. Our support extends to popular trading apps like NinjaTrader and TradeStation. Rest assured, your private information is fully protected. Our dedicated support team is ready to provide prompt assistance and answer any questions you may have.
Forex VPS Plans
FAQ
Why use a VPS for Forex Trading?
There are several compelling reasons to consider using a VPS (Virtual Private Server) for forex trading instead of relying on your own computer at home or the office. Here are the key benefits.
Uninterrupted Trading with Expert Advisors (EAs): A VPS ensures uninterrupted, round-the-clock operation of your expert advisors. It eliminates the risk of power outages or internet disconnections that can disrupt your trading activities. Your EAs will continue to execute trades flawlessly even when you're not directly connected to the VPS.
Flexible Access from Anywhere: Once your trading software and expert advisors are set up and running on your VPS, you can disconnect from the VPS while everything continues to operate smoothly. This means you can access and control your trading software from anywhere in the world using any device, such as a computer, laptop, tablet, or smartphone. You are no longer limited to trading only from the location where your personal computer is located.
Reduced Slippage and Increased Profitability: Forex VPS helps reduce slippage, thereby increasing profitability and minimizing losses, particularly when using automated trading strategies. On a VPS, trades are executed swiftly due to low latency or ping. This refers to the time it takes for your trading orders to travel from the VPS to your broker's server. Specialized Forex VPS platforms are strategically located in close proximity to popular brokers' servers, ensuring fast internet connections and wide bandwidth for optimal trade execution.
How many MT4 terminals or currency pairs can I run on the VPS?
The number of MT4 terminals or currency pairs you can run on a VPS depends on various factors that are unique to your MT4 and EA configurations.
Here are some considerations to keep in mind.
CPU and RAM Usage: All programs, including MT4 and EAs, consume CPU and RAM resources on the VPS. The available CPU and RAM resources are limited based on the VPS plan you have chosen.
Number of Charts: The number of charts you have open in each MT4 terminal affects the CPU and RAM usage. More charts require additional CPU and RAM resources.
VPS Plan Selection: If you plan to run 1 or 2 MT4 terminals with 1-3 charts in each, starting with a SOLO or PRO plan should be sufficient. You can observe the CPU and RAM utilization in the Task Manager of the VPS. When no MT4 terminals are running, the CPU load should be zero.
Gradual Expansion: Start by running the first MT4 terminal, open the necessary charts, and activate your EAs. Observe the CPU and RAM usage in the Task Manager. If the CPU and RAM are not fully consumed, you can continue adding more MT4 terminals and opening charts with EAs.
Resource Utilization: To ensure optimal performance of the VPS, it is recommended not to exceed 80% of the available CPU and RAM resources.
Upgrade Options: If you need to add more MT4 terminals and the CPU and RAM utilization is already above 80%, it may indicate the need for a more powerful VPS plan. In such cases, you can contact support to perform an upgrade.
Remember that the specific number of MT4 terminals and currency pairs you can run on a VPS will depend on the resources required by your individual configurations. It's advisable to monitor resource usage and upgrade your VPS plan if needed to ensure smooth and efficient operation.
How to order Forex VPS?
To order a Forex VPS, follow these simple steps:
Choose a Forex VPS Plan: Select the Forex VPS plan that best suits your requirements. Consider factors such as CPU, RAM, storage, and bandwidth to ensure it aligns with your trading needs.
rovide Billing Details: Fill in your billing details as requested. This typically includes your name, contact information, and payment information. Double-check the accuracy of the information before proceeding.
Receive Personal Account and Invoice: Once you have completed the billing details, you will receive a personal account for your Forex VPS. Login details for the account will be sent to your provided email address. You will also receive an email with your invoice for reference.
Make Payment: You will be redirected to the payment processor's website to complete the payment process. Follow the instructions provided to make the payment securely. Payments are registered automatically once completed.
Automatic Deployment: After your payment has been received, the Virtual Server you ordered will start deploying automatically. The installation process usually takes around 15 minutes.
Confirmation and Login Details: Once the deployment is complete, you will receive an auto-generated email containing important details about your Forex Server. This email will include your server parameters and login credentials.
Start Trading: With your Forex VPS fully operational, you can now start trading. Use the provided login credentials to access your VPS and set up your trading platform and expert advisors.
Remember to keep a record of your login credentials and important server details for future reference. If you encounter any issues or need assistance, reach out to the support team for prompt help.
What type of payments do you accept?
We accept Credit Cards, PayPal, Skrill, Webmoney, and Crypto payments (70+ different cryptocurrencies). If you overpay, credit will be applied to your account automatically which can be used for the next payment. Account credit is always used before charging other type of payments for active service (if there is no active PayPal or Credit Card subscription).
Any questions?
Write your question on our mail and we will answer you soon
Text us